Welcome to the Computoid CS Portal!
The Computoid Counter-Strike Portal covers everything Counter-Strike from settings to playing. Most of the content here will be based on Counter-Strike 1.6, but most of this information applies to all Counter-Strike games. This website will be expanded overtime to cover all aspects of CS, hopefully in time to help you with your game. I recommend you start by reading the settings.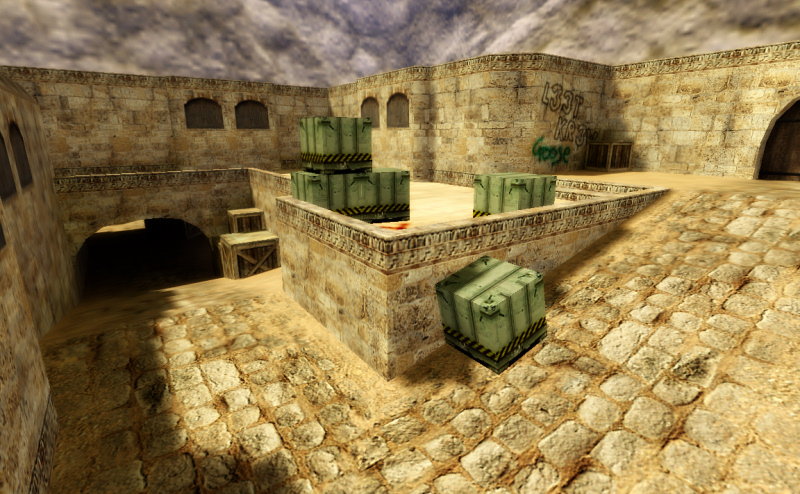 This is a static website, it is designed to fit with websites from the early 2000s when CS was in its height.